SPECIAL Adventurer's Overnight Package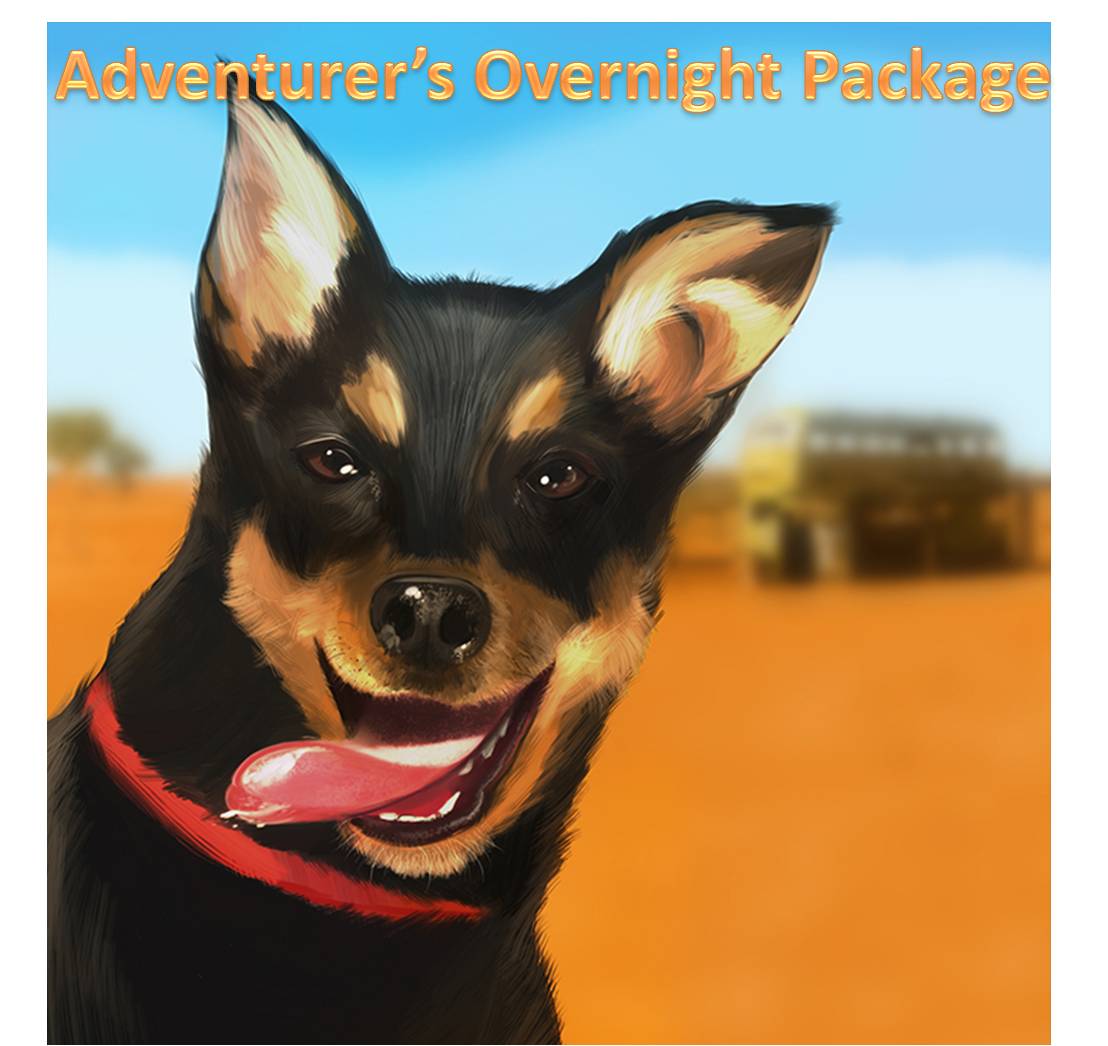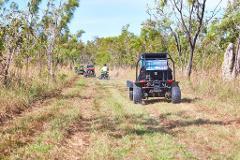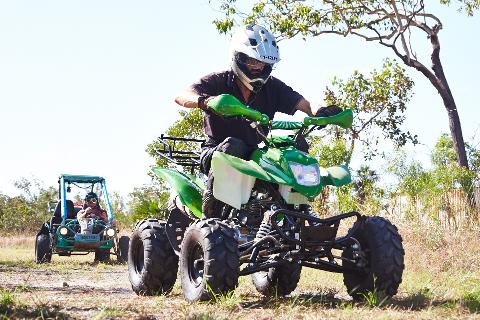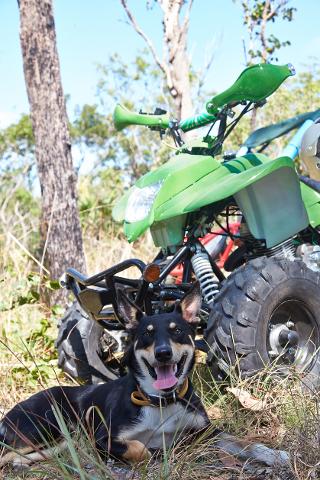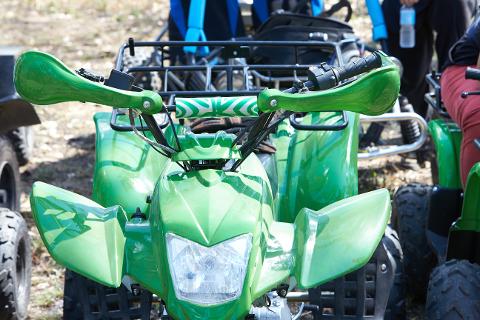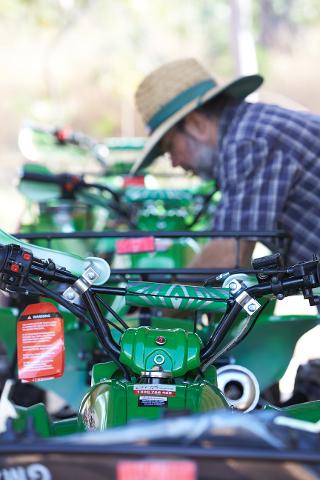 Duration: 1 Days (approx.)
Product code: PTNBLV

BEST VALUE TOUR PACKAGE IN THE NT!

TOUR PACKAGES TIMES

Commence Fridays and Saturdays ONLY
DESCRIPTION
Arrive after 2PM book in and set up camp in our beautiful campgrounds...
In the afternoon after arrival be enlightened by the potential value of recycling! Come and enjoy
a tour of Charlotte's Web Eco-village with OUR very own Environmental
Engineer. Discover what projects we currently have underway as we
continue to use recycled materials to build our Eco-village. Find out
what happens to discarded items - 'one man's trash is Charlotte's Web
Treasure'. Our guide will introduce you to the differences
between sustainability and environmental management.....
Then watch the sunset on another beautiful dry season day in the NT....
In the evening tour through the savannah woodlands at night on a QUAD with our Guide and find out who is still awake as we take spot lights and search for wildlife.
Enjoy sleeping under a clear sky, unimpacted by city lights, and dream away
the night as the sky reveals its beauty...
Enjoy a QUAD tour on the next day in the morning before you leave!
WHAT IS INCLUDED:
Free parking
Goggles
Helmets

Hearing protection (ear plugs)
Cold water
Sunscreen
Grassed campgrounds amongst the trees
Shared Ablution Block
Shared Shower Block
Full equipped camp kitchen
3 hour quad or buggy day ride
Quad bike night tour
Eco-village night tour
Termite mounds

Grazing with Kangaroos

Sightings of rare wild emus
Solar lite paths
Walking paths
Drinking water




WHAT TO BRING
Closed-toe shoes are required for your safety (water booties/crocs okay).
Long pants and long sleeve tops are recommended but not required.
All your camping gear. Don't have camping gear? - no worries call Kirsty on 0468 615 608 and let us arrange a cabin or camping gear for you....
Torch
Sense of Adventure
GOOD TO KNOW
Quad / Buggy riders must be 13 years or older

Buggy passengers must be 8 years or older

Be sure your clothing and personal items will withstand the dirt, possible mud, water and the
bouncing around!

All drivers MUST present a valid driver's license.

All Learner drivers may drive ONLY with a licensed adult as a passenger.

All drivers MUST present a valid credit card to hold at check-in for any negligent damages to the vehicle
on the tour.

Pregnant women or anyone with heart, neck or back problems are NOT allowed to participate.

For the safety and comfort of all participants, the recommended maximum weight per person is 150kg.

All children between the age of 8 and 18 must be accompanied by an adult responsible for the minor upon check-in.

Be prepared to open your imagination to the world of recycling.

School groups and special groups welcome by special arrangement -
contact us on 0468 615 608.


Check in 15 minutes prior to scheduled tour commencement time
CHECK-IN LOCATION
NT Adventure Park @ 135 Coda Road CHARLOTTE NT 0822
FREE parking located along Coda Road within designated parking areas.
"Lock IT or Lose IT".
Follow the NT Adventure Park signs to the "outback lounge" where you will be greeted by your friendly tour guide.
WHAT TO KNOW MORE?
Call us on 0468 615 608 and let us make your adventure amazing!